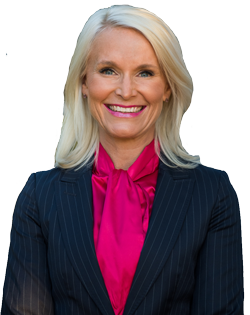 No. 1 – Harriet Price
Harriet's long association with Paddington started over 40 years ago when she attended Peter Pan Pre School. Harriet's two sons followed in her footsteps and also attended the kindergarten and local school, Glenmore Road Public (GRPS). While her boys were young, Harriet put her career as a lawyer on pause and immersed herself in the local Paddington community. Harriet was President of the Peter Pan Parents Association, the GRPS Parents & Citizens Association and the GRPS School Council. In 2015, Harriet was awarded the New South Wales Director of Public Schools' parent award for her dynamic leadership and service to the local community. Harriet's dedication continues as she commits to representing and listening to all residents.
No. 2 – Martin Green
Martin has lived in Paddington for over 25 years.  He has qualifications in accounting and works in banking, primarily financial markets. He is married with a daughter who recently finished her primary school years in Paddington. Martin is interested in the further reactivation of Oxford Street and Five Ways, promoting community spirit by shopping local and having good communication between Council and the community. Martin believes that community wishes should be at the heart of decision making and reflect all residents, not just the few. He is concerned for the environment and is keen to promote a plastic bag free Paddington. Martin will support all residents and be a great advocate for them.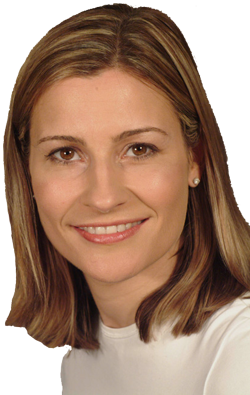 No. 3 – Rebecca O'Donnell
Rebecca has lived in Paddington for over 15 years and is a chartered accountant who specialises in finances for small businesses and community-based organisations. Rebecca is married with two children who attended Paddington schools. As a keen sportswoman, Rebecca is concerned that local sports grounds and facilities are maintained and where necessary, improved. Rebecca would also like to see more community street events to foster positive connections between all residents. Rebecca will give back to Paddington's diverse community and is committed to listening to all residents and giving them her full support.