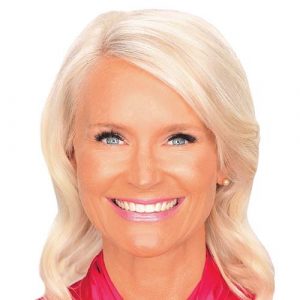 No. 1 – Harriet Price
Since her election to Council, Harriet's dedication to Paddington remains unabated. Harriet was awarded the 2019 Sydney Electorate Woman of the year for her ongoing contribution to Paddington and beyond. The award recognised her advocacy on local issues – including the campaign to heritage list the Four in Hand Hotel and her work to return the Paddington Bowling Club Site to public use. The award also named Harriet as a role model for women seeking elected office.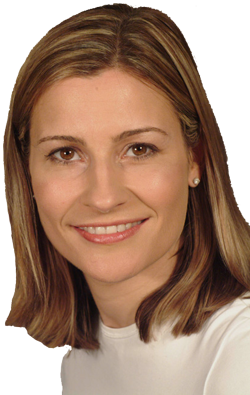 No. 2 – Rebecca O'Donnell
Rebecca has lived in Paddington for over 20 years and is a chartered accountant who specialises in finances for community based organisations. Rebecca is married with two children who both attended Paddington Schools.
Rebecca cares for Paddington and played a key role as a community activist in the White City development. As a keen sportswomen, Rebecca is concerned that local sports grounds and facilities are maintained and where necessary, improved.
Rebecca is committed to listening to all residents and ensuring their voices continue to be heard.
No. 3 – Martin Green
Martin has lived in Paddington for over 30 years.  He has accounting qualifications and works in finance. Martin is married with a daughter who attended Glenmore Road Public School.
Martin is interest in promoting community spirit by shopping local and supporting Paddington's small business community.
Martin believes that community wishes should be at the heart of decision making and reflect all residents, not just the few.