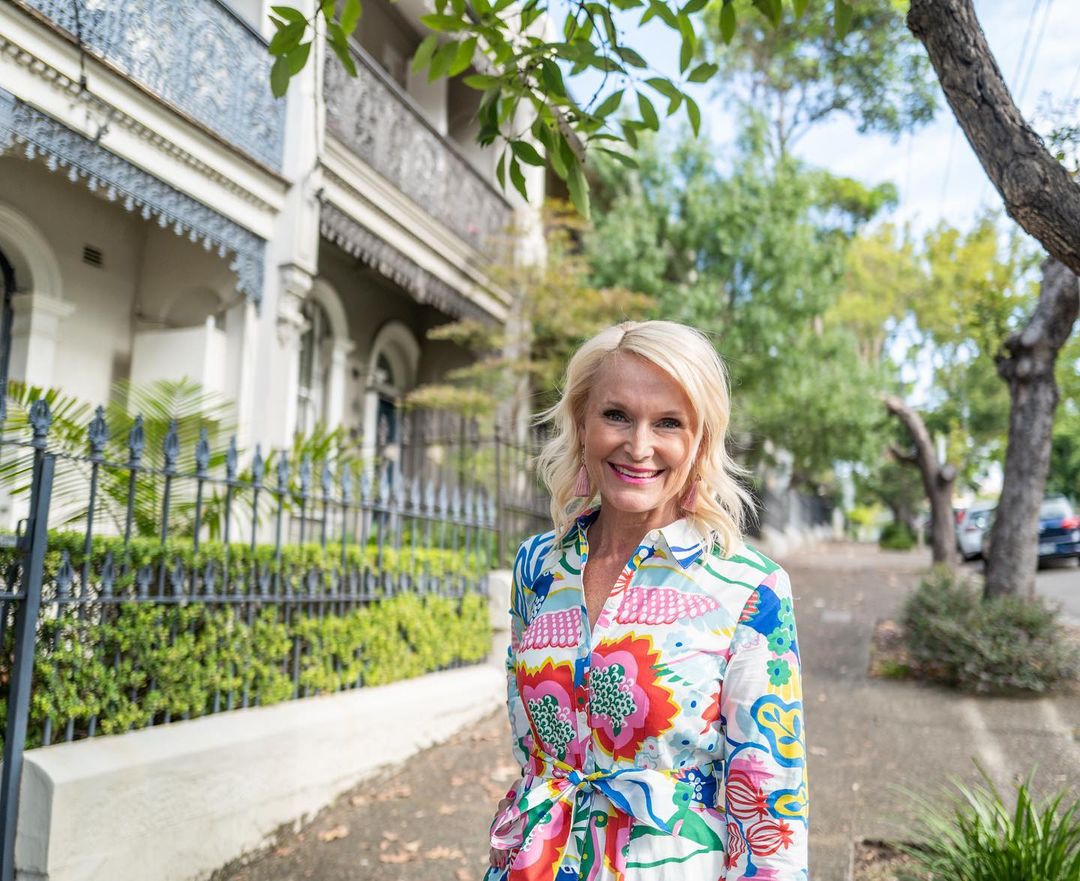 Harriet's long association with Paddington started over 46 years ago when she attended Peter Pan Pre School in Union Street. Harriet's two sons followed in her footsteps and also attended the kindergarten and local school, Glenmore Road Public (GRPS). While her children were young, Harriet put her career as a lawyer on pause and immersed herself in the local Paddington community. Harriet was President of the Peter Pan Parents Association, the GRPS Parents & Citizens Association and the GRPS School Council. In 2015, Harriet was awarded the New South Wales Director of Public Schools' parent award for her dynamic leadership and service to the local community. 
Since her election to Council, Harriet's dedication to Paddington remains unabated. Harriet was awarded the 2019 Sydney Electorate Woman of the year for her ongoing contribution to Paddington and beyond. The award recognised her advocacy on local issues – including the campaign to heritage list the Four in Hand Hotel and her work to return the Paddington Bowling Club Site to public use. The award also named Harriet as a role model for women seeking elected office.
Harriet's popular 'Price for Paddington' instagram is well loved with a loyal, local and engaged followers. Harriet is frequently sighted strolling the streets of Paddington with her cheeky dog, Mango.
Some of Harriet's key achievements on Council:
Provided an active voice for residents in the White City and Weigall Sports Field Developments

Instigated pedestrian crossing upgrades and the creation of the Gurner Lane Shared zone

Increased opening hours at the Paddington Library

Campaigned against smoking in pubs' gaming rooms

Instigated the upgrade of lighting along the Trumper Park pathway

Listened to residents on a vast array of individual issues and helped resolve their concerns

Campaigned to return the Paddington Bowling Club site for public use

Advocated on LGBTIQ+ issues

Extended lighting to Trumper Oval during COVID

Ensured that the Aboriginal flag flies permanently at Council's chambers

Increased child care spaces at the Woollahra Pre School

Initiated the heritage listing of the Four in Hand Hotel

Provided support to the Paddington community during the COVID lock down

Created the #paddotogether wonderwall at 5 Ways.

Organised the Paddington 'light up the dawn' ANZAC event and poppy display

Coordinated and created the inaugural Paddington Mothers Day competition and (Paddington) Bear hunt

Extended the waiver on footway dining fees for small business

Actively participated as an informed voice on the Finance, Community & Services Committee, Community Safety committee, Citizenship Committee and Oxford Street and Paddington Working Party